Welcome to Sleep & Cardiovascular Health
We evaluate and treat all types of Sleep and Cholesterol disorders
Appointments can also be made
through the Patient Portal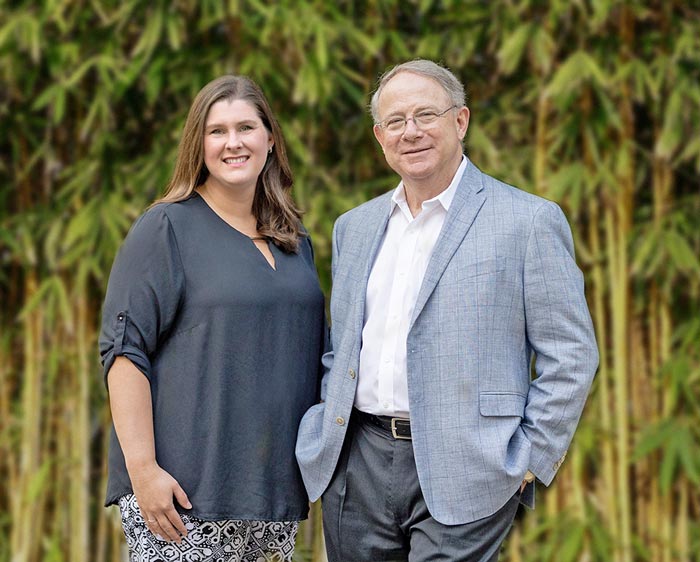 Welcome to Sleep & Cardiovascular Health
We evaluate and treat all types of Sleep and Cholesterol disorders
Appointments can also be made
through the Patient Portal
Our Mission
Using our God given talent to evaluate, educate, and empower our patients to live healthier lifestyles, and in doing so, have strong hearts and peaceful restful sleep.
Dr. Michael Ledet joined WKRG News 5 at Noon to talk about cholesterol issues and different types of sleep disorders and the need to treat both!
We primarily work with your primary care doctor and specialists to facilitate the treatment of sleep and cholesterol problems. Our availability is by appointment only.
Any urgent care needs during the day or night should be addressed with your primary care doctor.